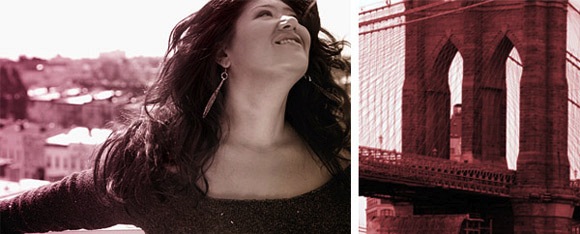 Biography
Brooklyn-based photographer, Lillian Pons has over 10 years of experience as a photo editor and producer in the celebrity magazine industry. She has had the privilege of working with top photographers and art directors for
People en Español
,
Reader's Digest's Selecciones
, and most recently,
OK! magazine
, where she served as the photo director. Lillian has also satisfied her passion for photography by shooting still lifes for publications including The
Fashion Daily
and the
U.K.
and Greek editions of OK!. She has since focused her attention behind the camera and is now a full-time photographer, specializing in fashion and beauty still lifes and portrait.
On a personal note
Before I was even old enough to hold a camera, I got my first photography lesson from my mother. On any given day, we'd journey from our home in the Brooklyn ghetto to someplace exotic, like Central Park or The Botanical Gardens. And while the flowers and greenery were certainly stunning, she taught me that if I looked hard enough, I would see that there was beauty in everything around me — even the neighborhood dumpster! So I thank and dedicate this website to my mother Milagros Santiago! Te quiero!

– Lillian Pons


Contact
Lillian on Twitter